Aims and Values - Learning for Life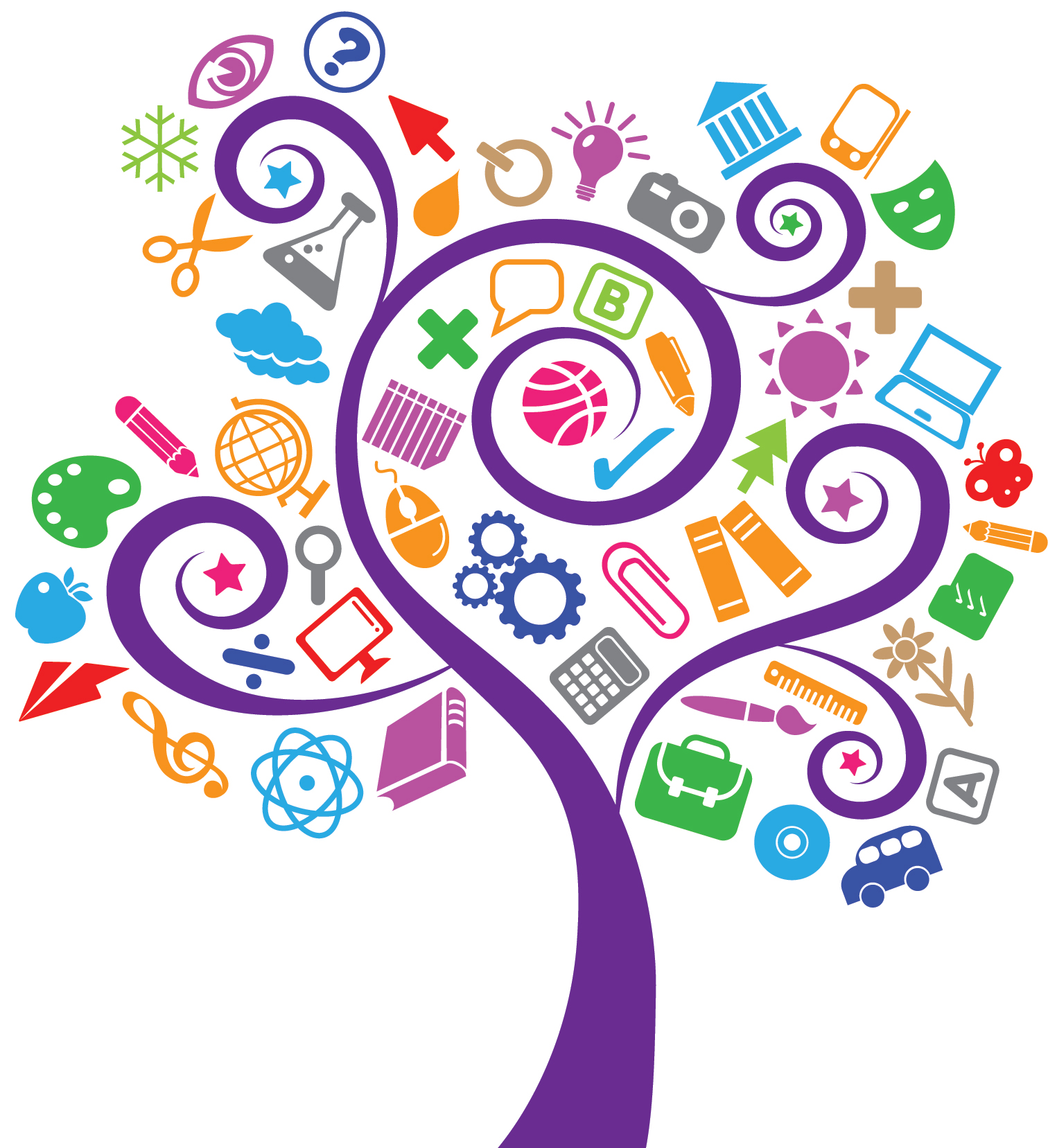 At Heatherside Junior School we believe in
Encouraging confidence, independence and a life-long love of learning.
High standards, where all children are supported and challenged to achieve their best.
Mutual respect for the opinions, ideas, cultures and beliefs of others.
Inspiring children to develop their talents in a stimulating and creative learning environment.
Delivering a rich and broad curriculum through which all children are able to flourish academically, physically and socially.
A positive ethos, where collaborative learning and teamwork enable all members of the school community to contribute to its success.
Providing a safe and secure environment in which children know they are valued and listened to.
Fostering a sense of responsibility; towards each other, our school and the world in which we live.
Our Values underpin every aspect of school life; including how we treat each other and develop our personal and social skills. These Values thread through our curriculum and wider experiences such as assemblies, trips and events. Each term we award our special Values Cup to recognise children who have particularly shown one or more of these Values. These Values were created by the children for the children and were reviewed by classes in 2022 and then our logo was created by one of our Year 6 children in 2023.