Admissions
Tuesday 19th is the Year 3 September Admissions Offer date and parents will receive an email directly from Hampshire County Council. We will be sending a Welcome letter and Parentmail Form to ask parents to confirm that their child will be joining us next school year.
If you have not been allocated a place and we are your First Preference, please contact us once the school is open after the 25th April and we will do our best to help you. There is a FAQ section on the HCC Admissions page.
Our Admissions Number is 96, with the school organised into three classes of 32 in each year group. Open Mornings and an Information Event are usually held for prospective parents in the Autumn Term but we are happy to welcome visits from new families throughout the year.
Please click the icon below for the link to Hampshire Admissions Information.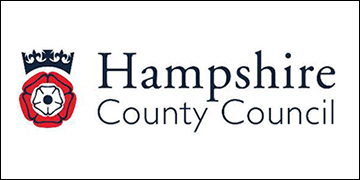 Applications for places and questions or queries relating to Admissions Appeals are made directly online via Hampshire Admissions.
Mrs Garrod manages our Admissions and will be happy to help you or answer any queries. Please call 01252 617928 or email adminoffice@heatherside-jun.hants.sch.uk