Admissions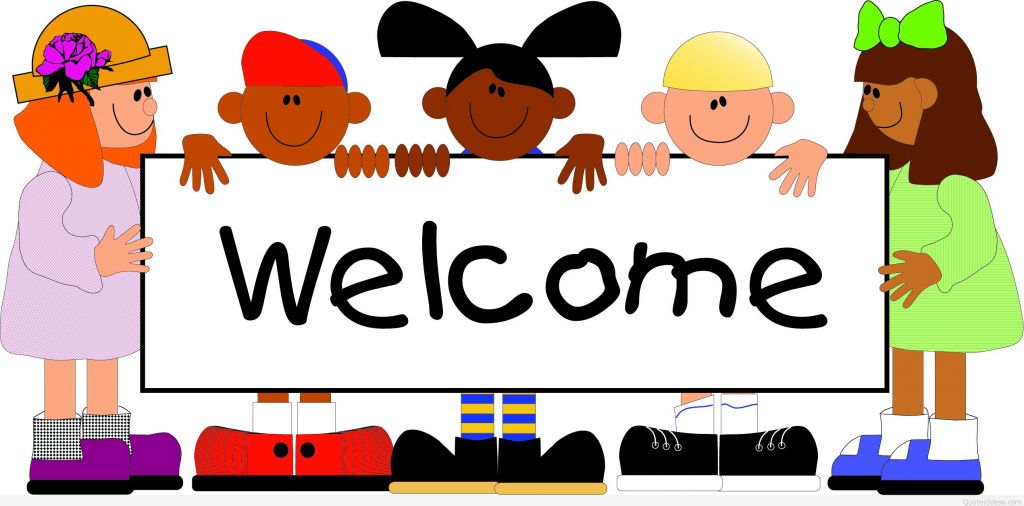 Please see below for an online version of our' Junior School Important Bits' information.
Our Admissions Number is 96, with the school organised into three classes of 32 in each year group. Open Mornings and an Information Event are usually held for prospective parents in the Autumn Term, but we are happy to welcome visits from new families throughout the year.
Please click the icon below for the link to Hampshire Admissions Information.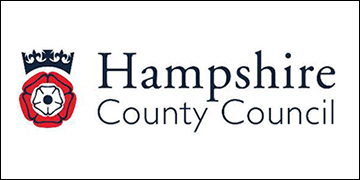 Applications for places and questions or queries relating to Admissions Appeals are made directly online via Hampshire Admissions.
Mrs Garrod manages our Admissions and will be happy to help you or answer any queries. Please call 01252 617928 or email adminoffice@heatherside-jun.hants.sch.uk
Parents and carers with children due to move to Year 3 at a junior school next year can now apply for their child's school place for September 2024. Primary school applications are open until Monday 15 January 2024.
Applications can be submitted online. (Please click this link)
Our main events for Year 3 September 2024 Intake have now taken place but we have arranged a further morning where parents (and children) can come and look round and see the school in action. These tours will be led by Year 6 children and Mrs Dunn will be available for any questions you may have.

These tours will take place on Thursday 7th December between 9.00am - 10am. Please call the Office on 01252 617928 to arrange this.