Online safety information for parents and families
Helping your child stay safe online.
In the current digital age, we know that parents want to help keep their children safe online. The following websites and links have some excellent information and we are always happy to signpost parents to other sources of support. The links below have some excellent up to date advice on gaming, live streaming etc.
We have also put together some guidance from CEOP; this is the official Police organisation that helps protect children online. Children can use the CEOP button to report online issues and abuse.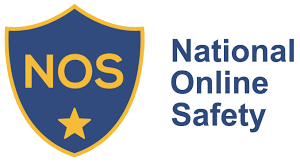 This site has lots of free 'Need to know' user guides for Parents. We have downloaded some of them and these can be found below.
Double Click To Change The Link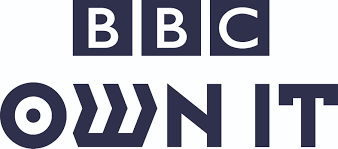 BBC site which has helpful information for parents and children about online safety, presence and usage. https://www.bbc.com/ownit
Double Click To Change The Link