Remote Learning
In the current climate, we are committed to helping to minimise the impact of self-isolation rules on children who are required to stay at home.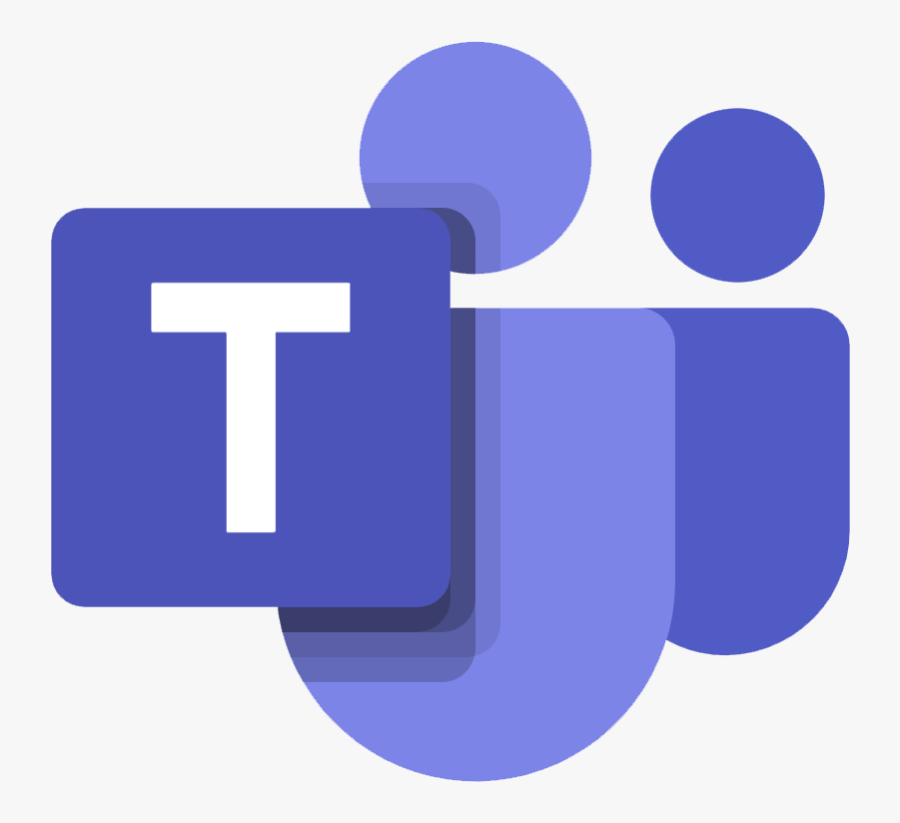 We offer a live 'blended' learning approach using TEAMs, where children are invited to join their class remotely for lessons. Resources are then shared via email or DB Primary, or delivered home to parents where necessary.
All children are issued with a school email address to access TEAMs and the Office are always happy to help with any logon issues.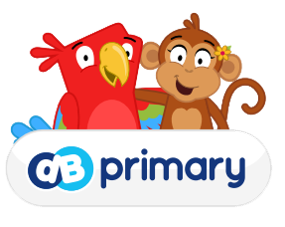 Our online learning platform is DB Primary and children use this for homework as well as online learning. There is a direct link to our DB pages via the Homepage.