School Meals & Coolmilk
School Meals
Children may bring in a packed lunch or choose from a hot dinner made on the premises; selecting which meal they would like from the published menus each morning. Arrangements can be made for special dietary requirements on request. Payment for school dinners is via our Online Payment system and parents are asked to ensure that their account is kept in credit. From 5th June 2023 meals will be £3.00 per day. Packed lunches should provide a healthy, balanced meal including two of children's '5-a-day.' Children may also bring a fruit or vegetable snack for morning break.
To check eligibility for Free School Meals, please click here.
If your child requires a VEGAN menu please contact the School Office on 01252 617928. Details of how to arrange a special menu for your child is given below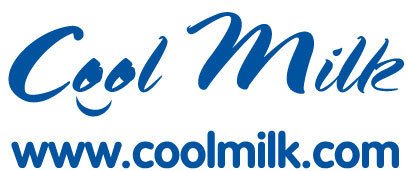 Parents can also sign up for children to have milk at lunchtimes, which is served with their meal. Children in receipt of FSM can have this provided free of charge but it is not automatic and parents should contact Mrs Duffett to arrange this.
For the second half of the Summer Term we will be offering a Picnic Lunch menu in addition to the main Menu. (No Jacket Potatoes Summer 2 or Autumn 1)