Support for children's mental health and wellbeing
We know that sometimes children and families experience more difficult times and we are committed to doing all we can bogy working in partnership with parents. Sometimes we may be able to put measures in place at school and other times we may look to external sources of help and advice. Our aim is to develop and add to this part of our website to help build a bank of links, resources and ideas that parents may find helpful.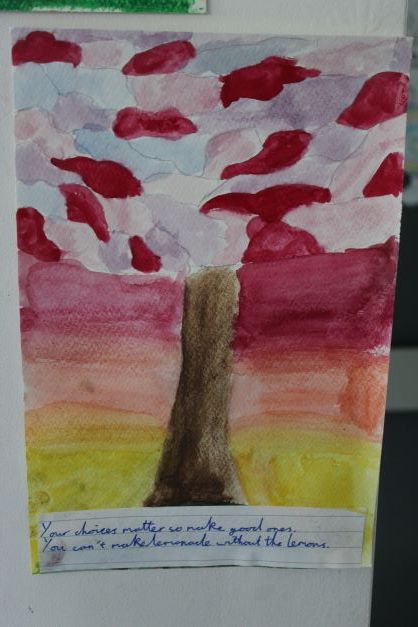 If you were unable to attend our Parenting the Anxious Child Workshops please click here to view Kate William's Powerpoint presentation which includes some support and ideas. There is also a workbook below full of ideas that parents can download and use at home.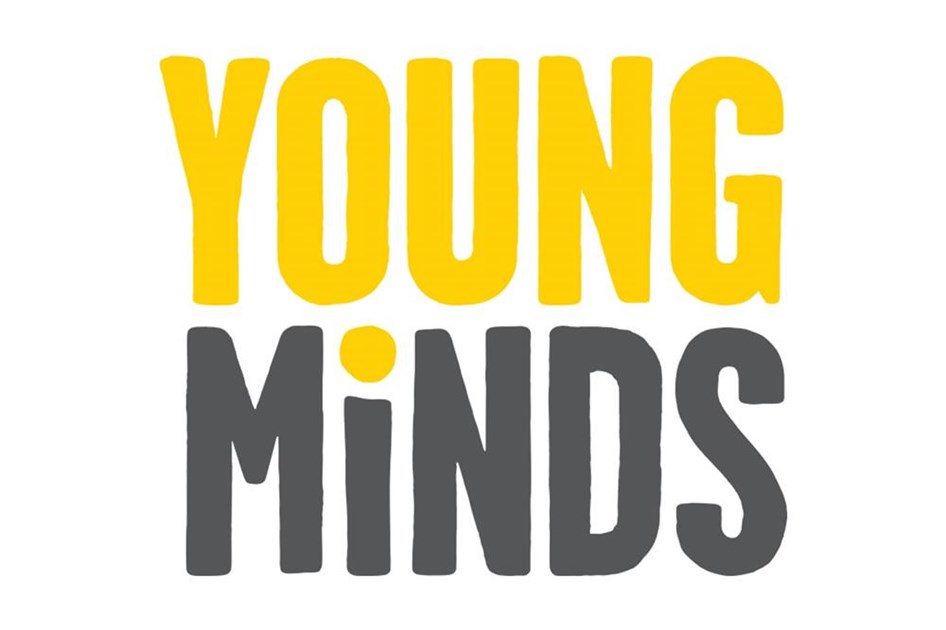 Young Minds provide lots of practical advice and tips on supporting your child - from how to encourage your child to open up about their feelings to dealing with mental health services.
Double Click To Change The Link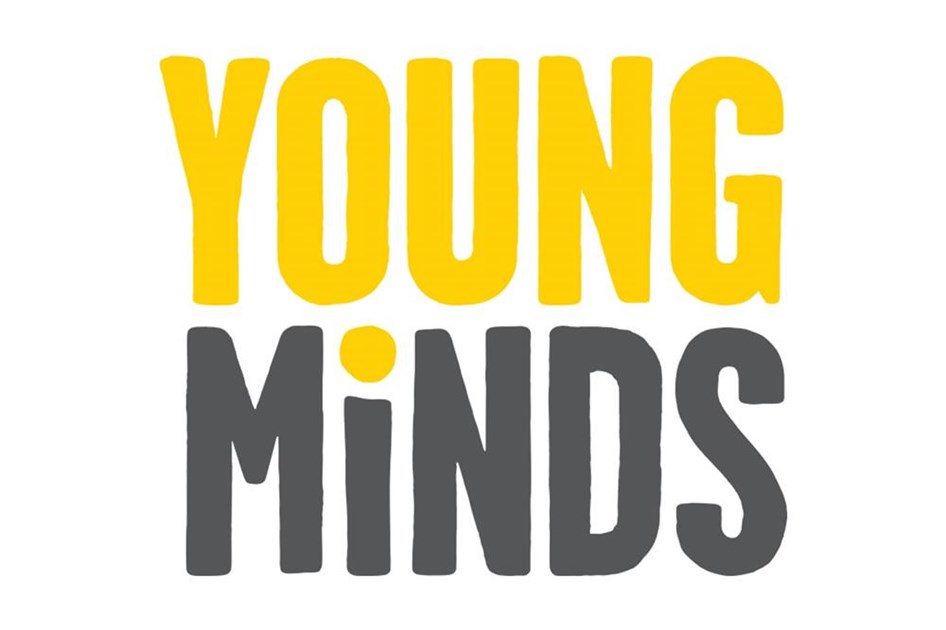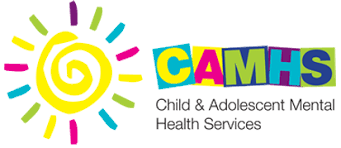 CAHMS have put together a list of some of the life issues or difficulties that they might be experiencing, and the top tips we would recommend to help to manage these difficulties together as a family.
Double Click To Change The Link

Do you care for a child or young person who struggles with their mental health? Future in Mind sessions run at multiple locations in Hampshire and provide an opportunity to share strategies, meet other local parents and keep up to date with the CAMHS service.
Double Click To Change The Link